Join our Private channel
Gain access to exclusive discounts and limited-time offers that are unavailable anywhere else. Exchange valuable insights, tips, and strategies for successful promotions.
Welcome to club
With the Help of Viewsta You Can:
Improve Channel
Rankings and Positions
The more views you have, the higher your video rises in the "recommended" section.
Improve Your Online
Image and Reputation
The videos with the most views and likes inspire confidence in your potential subscribers. The number of regular channel subscribers also plays a great role.
Get More
Sponsorship Offers
In order to impress potential partners, you need to have a lot of views and ratings of videos in your YouTube channel.
Get Personal
Popularity
If you always wanted to make yourself known and you have something to tell people, then the buying of views, likes and subscribers is your chance to become more popular.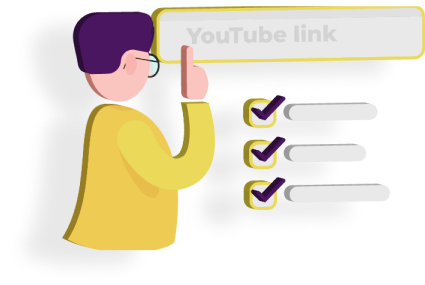 Campaign Setup
Add a link to your video / channel and select a service for promotion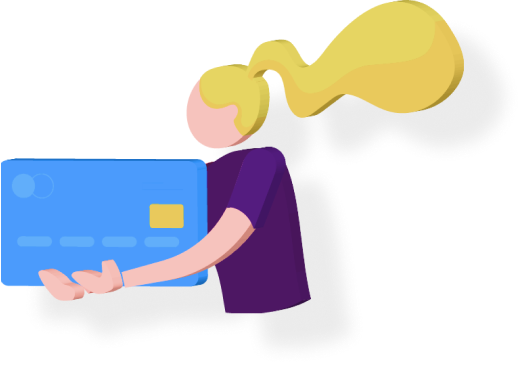 Payment
Pay for the service in any convenient way (Visa/MasterCard, WebMoney, QIWI, Bitcoin, Perfect Money, Capitalist, Apple Pay, Robokassa)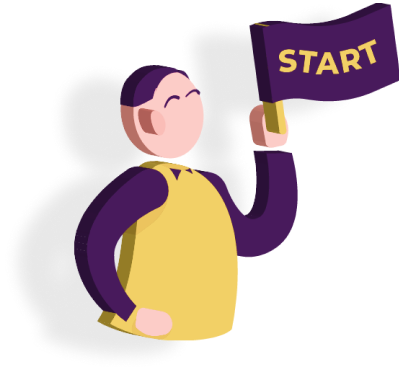 Start of the Campaign
Your video appears on websites that suit your target audience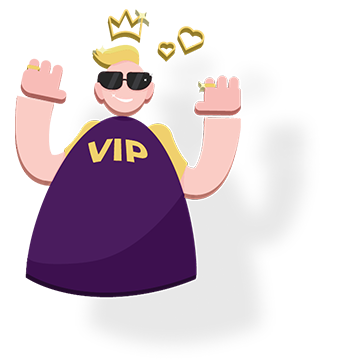 Results
You can see the results in the statistics of your personal account, on your YouTube video and, of course, in the growth in popularity!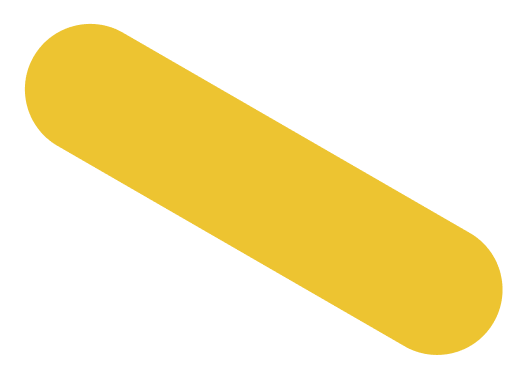 Available Payment Methods


Perfect
money








Credit
card


Robo
kassa